Alright so today I got a couple of some old school jammies for you guys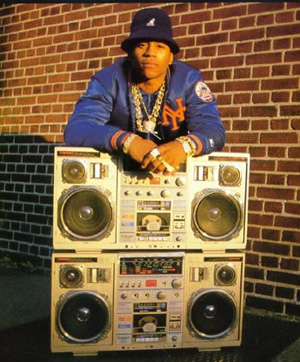 No not that old school
That's more like it
Aaah the year is 2008 and Timbaland and Danjahandz are absolutely killing the game for me. They had just produced most of britney spears' album that was super crazy. Danjahandz was a ghost producer for timbo and he played a really big part in me falling in love with "EL3CTRO BANG3RZ."  But I digress, Timbo and Danja produced one of my favorite songs evaaarrrr, 2 years prior, it was called "My Love" by Justin Timberlake.

I loved everything about it. It completly changed the way that I viewed music and appreciated it. That was one of the first songs I was able to dissect and listen to everything little thing. From the awkwardly pitched timbo whine sample in the chorus to the beatbox drum fill. It was amazing "from head to toe."
I just had to remix it. I found the chords and from there I couldn't stop. Seriously though I couldn't. Because if I did I wouldve lost the whole file and I would have had to start another session. This was before I had… umm… "Acquired" fl studio.
So here it is my "UNOFFICIAL" remix to My love by justin timberlake
http://soundcloud.com/dj_tone1/my-love-dj-tony-unofficial
Bonus:
Here's a remix I did a few months after that
So Fly (Dj Tony Remix)- Slim Featuring Young Joc
http://soundcloud.com/dj_tone1/so-fly-dj-tony-unofficial
P.s. if you're wondering who this "Dj Tony" guy is, it's me. Hahaha I went through many name changes in my teens. Talk about identity crisis, seesh.